Tokushima Prefecture: awa Tokushima Craft Cola
[Development period] September 2020-January 2021
[Scheduled to start selling] Beginning of May 2021
In May 2020, a request came in from the representative of "Bando Shokuhin", a parent-child citrus farmer in Kamikatsu Town, Tokushima Prefecture, to produce a craft cola using "Yuko", which grows only in Tokushima Prefecture. There is a theory that yuzu is a hybrid of yuzu and orange, but the reason for this is not clear. Nationwide, Kamikatsu-cho accounts for 60-70% of the production, while Kamiya and Katsuura, neighboring towns across the mountains, account for 90% of the production.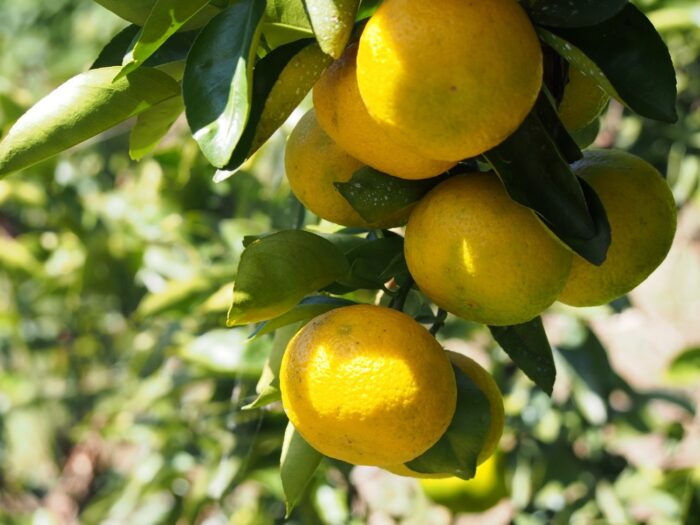 Almost all Japanese people know yuzu, but I think they don't know much about yuzuka. However, according to Europe's top chefs, many people are attracted to yuzu, which has a secret scent, instead of yuzu, which has become too popular. For example, the Four Seasons Hotel in Paris seems to use yuzu jam between chocolate cake sponges. Bando Shokuhin, located deep in the mountains of Tokushima Prefecture, was an international company that wholesales citrus fruits as raw materials to the world's leading stores.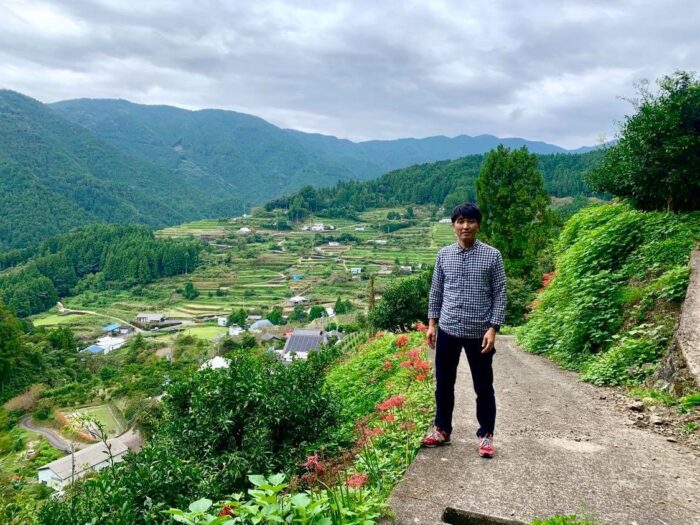 I'm very excited just to use Yuka like that, but in addition, I'm told that I'll be able to use "Awabancha" as well. Awabancha, as the name suggests, is a traditional fermented tea made in one area of ​​Tokushima. Using a method that has not changed since the Edo period, a weight is placed on top of the tea picked in a barrel for gradual lactic acid fermentation. Even in Tokushima, only Bando Shokuhin has organic JAS-certified Awa Bancha, and due to its rarity, sales are always limited.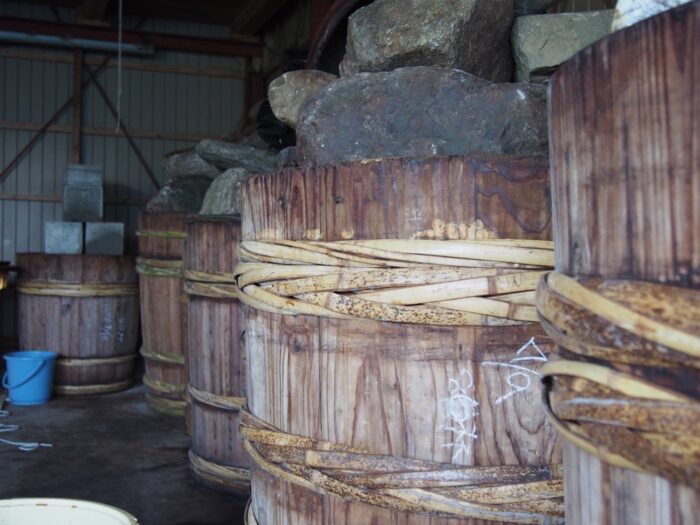 Marriage of phantom citrus and traditional Awa fermented tea
This time, I made "Tokushima awa cola" with Yuka and Awa evening tea as the main characters. Yuzu has an elegant and sexy scent like yuzu with a hint of flowers, while Awa Bancha has a refreshing green scent followed by fragrant and astringent aftertaste. We aimed for the freshness and sourness of yuzu in the top, the gorgeousness in the middle, and the lingering aftertaste of Awa Bancha.
Surprising strategy of Tokushima cola
Mr. Bando, the current representative of Bando Foods, is a successful man who has built up a track record of exporting citrus fruits and related processed foods overseas for many years. With Mr. Bando like that, there is no way that Tokushima Cola would not have a spectacular development. In the future, there will be a number of big news in the development of Tokushima Cola. One is that it will be placed at Seijo Ishii, a major high-end supermarket that operates all over Japan, from the end of this year's Golden Week. In addition, it seems that transaction requests are coming from all over the world, including France. They are also collaborating with a brewery that represents Japan's craft beer world, and are experimenting with the development of a new beer that uses the spices and citrus juices that are produced during the production of Tokushima cola. I am proud of Tokushima Cola, which is taking off with both global and local influences.
About the attractions of Kamikatsu-cho and Kamiyama-cho that you want to visit together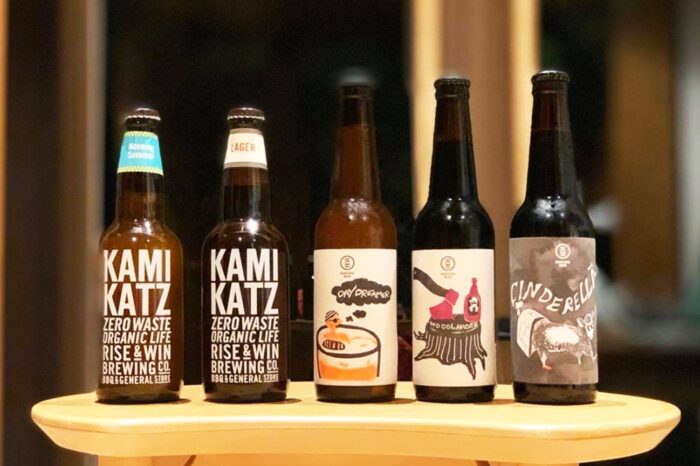 From here on, it's going to be an abrupt travel guide, but Kamikatsu-cho (as well as the neighboring town of Kamiyama-cho) is a remarkable example of successful regional revitalization. Kamikatsu has a zero-waste policy, villagers routinely separate 45 types of garbage, and hotels and commercial facilities use waste equipment to create unique and highly designed buildings. And both Kamikatsu and Kamiyama have experimental breweries. (An important indicator of a creative town) Kamiyama-cho has many satellites of IT companies, and due to the influx of new people and the birth of new industries, there are many delicious young restaurants in the town. Tokushima, which is dotted with such creative towns in the deep mountains, was a prefecture that attracted attention that I wanted to visit at least once.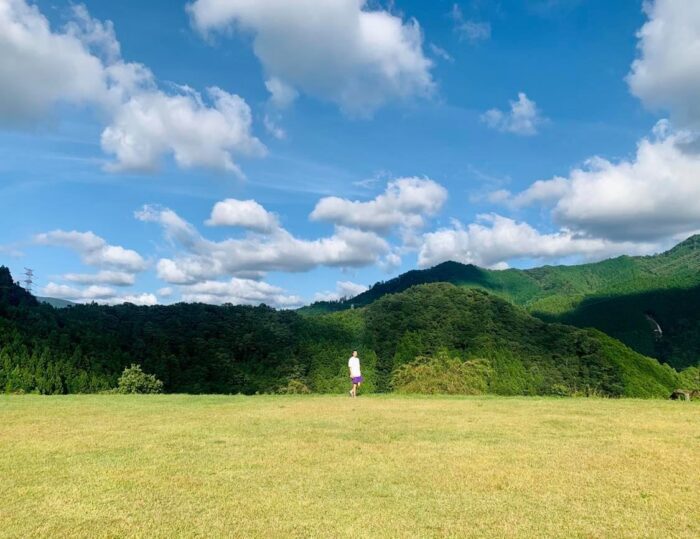 Click here to purchase awa Tokushima Cola.
(Excerpt from article published in Cooking Kingdom by Tomoka Furuya, Tomo Cola perfumer https://cuisine-kingdom.com/tomos005)
Read more